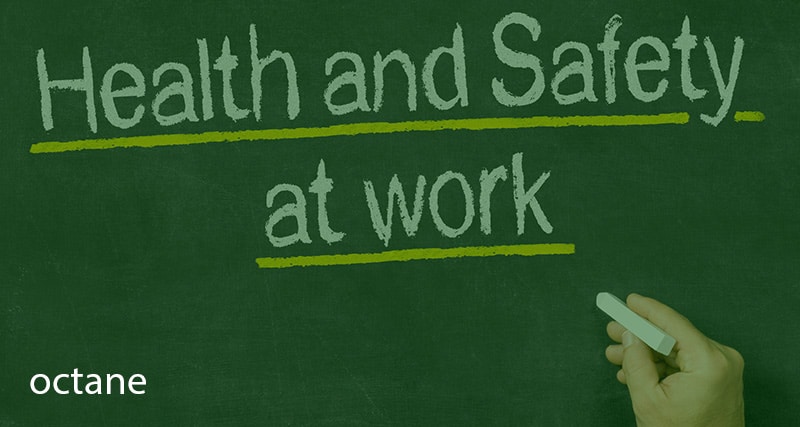 Christine Oddy, Health & Safety Officer here at Octane has recently passed the NEBOSH National General Certificate in Occupational Health and Safety.
The NEBOSH certificate is the highest standard of Health & Safety qualifications.
To achieve this, Christine attended a two week classroom based course and then sat and passed two, two hour exams plus completing a practical exercise.
Gaining this qualification not only demonstrates Christine's aptitude and commitment to her role as Health & Safety Officer, but also Octane's commitment to achieving the highest standard of Health & Safety for its own staff and also for their clients.
As a team, we couldn't be prouder of Christine's achievement. And we would encourage any of our customers to consider this valuable qualification and investing in their internal staff. It's not just a benchmark of quality for occupational health and safety, it also has a practical set of skills that brings real value to the modern global workplace.
You can read the official press release by clicking the link below
https://www.journalism.co.uk/press-releases/top-qualification-awarded-to-octane-s-health-and-safety-officer/s66/a717886/