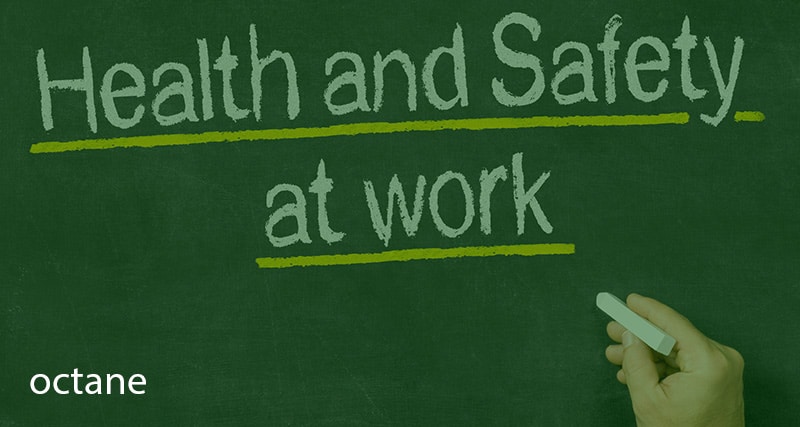 Christine Oddy, Health & Safety Officer here at Octane has recently passed the NEBOSH National General Certificate in Occupational Health and Safety.
The NEBOSH certificate is the highest standard of Health & Safety qualifications.
To achieve this, Christine attended a two week classroom based course and then sat and passed two, two hour exams plus completing a practical exercise.
Gaining this qualification not only demonstrates Christine's aptitude and commitment to her role as Health & Safety Officer, but also Octane's commitment to achieving the highest standard of Health & Safety for its own staff and also for their clients.
As a team, we couldn't be prouder of Christine's achievement. And we would encourage any of our customers to consider this valuable qualification and investing in their internal staff. It's not just a benchmark of quality for occupational health and safety, it also has a practical set of skills that brings real value to the modern global workplace.
You can read the official press release by clicking the link below
https://www.journalism.co.uk/press-releases/top-qualification-awarded-to-octane-s-health-and-safety-officer/s66/a717886/

Jason Unsworth is a Director of Octane Holding Group Ltd and has worked in the refuelling system services industry for over 20 years. Jason is responsible for all operational aspects of Octane Holding Group Ltd. and when he's not working he has a keen interest in motorsport , riding his motorbike and enjoys spending time with his grown up children.