Who are Octane?
Octane Holding Group Ltd are specialists in refuelling system products and services. We serve clients throughout the UK, providing businesses with essential fuel management solutions.
We'll manage your project from design to installation and commissioning and because of our teams specialist knowledge and decades of experience in the industry, you can be certain you'll get the best refuelling solution to meet your business goals.
Get in touch with us today and tell us your requirements, we'll be happy to help.
TESTIMONIALS
""Octane's tank cleaning team kept me well informed at every stage of the job and completed the work efficiently making sure I was happy each time they completed a tank. Please pass on thanks to them for their hard work. Alex Dickens ... "
Alex Dickens ... M&E Supervisor
Check Out Our Latest News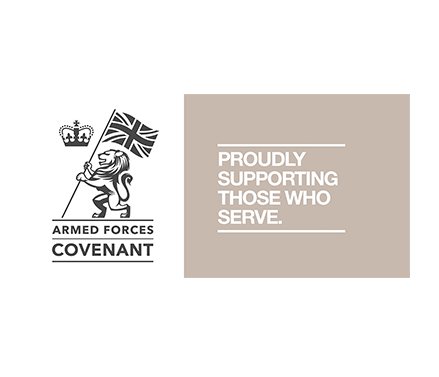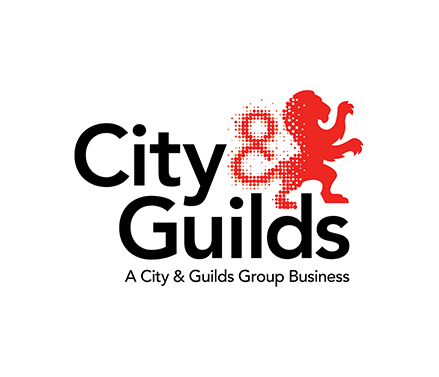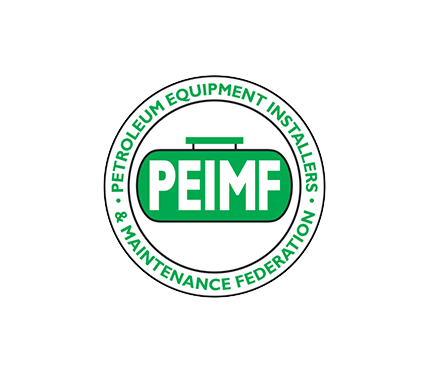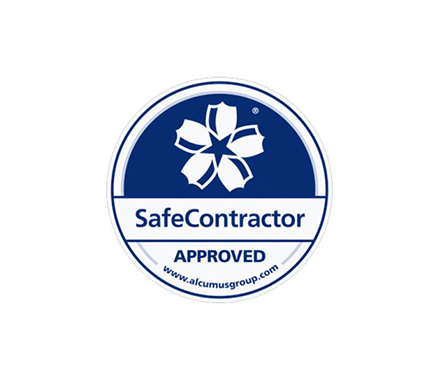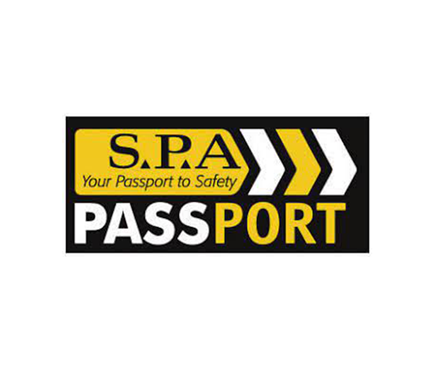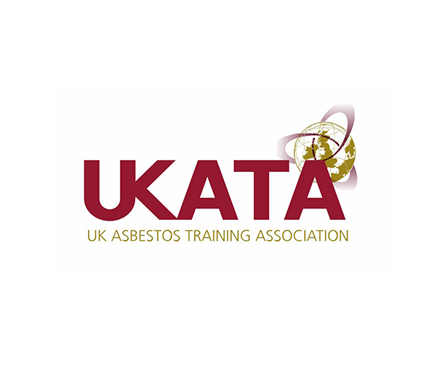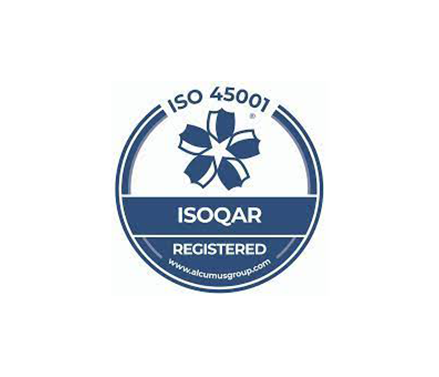 Cert No. 18305-OHS-001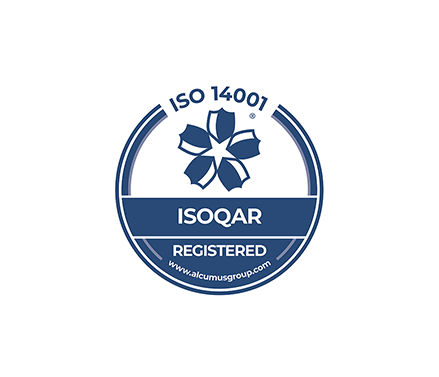 Cert No. 18305-EMS-001
Cert No. 18305-QMS-001