All fuel can become contaminated by water - while being transferred from the refinery, to condensation when it's being stored - water collects and gravitates to the bottom of the tanks.
This water can cause huge issues, as it provides the ideal conditions for bacteria and fungi to grow. It needs to be removed quickly before micro-organisms like diesel bug have a chance to spread and your fuel quality seriously deteriorates.
Traditionally, you may have had to look at solutions to physically drain off this water. But now, Octane have a radical new technology which is a more effective and clever way to solve the problem.
To place an order or send an enquiry fill in the form below...
Once we receive your order/enquiry, you'll get a call back within 24 hours from one of our team
Introducing Octasolve, a radical new technology that:
Permanently dissolves water in fuel, no draining required
Reduces harmful emissions by up to 70%, with greater fuel efficiency
Improves fuel performance, saving up to 10% on fuel consumption
Treats and prevents diesel bug, a bacterial fungus
Reduces maintenance costs by preventing rusting and corrosion
What our clients say...
Octane's tank cleaning team kept me well informed at every stage of the job and completed the work efficiently making sure I was happy each time they completed a tank - Alex, M&E Supervisor
Key Benefits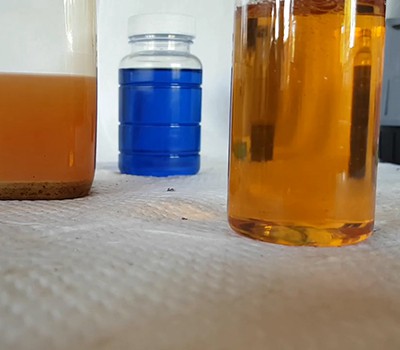 Dissolves Water in Fuel Fast
Water is rapidly dissolved in Carbon, Bio and Aviation fuels, permanently. Octasolve binds to the water molecules so there's no waste and the fuel is usable by the engine.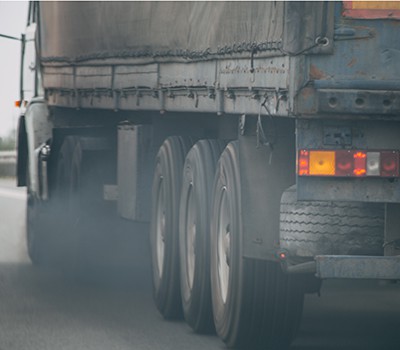 Reduces Harmful Emissions
Since 20 May 2018, there are stricter MOT limits for emissions from diesel cars with a diesel particulate filter (DPF). Octasolve can help you lower emissions by up to 70%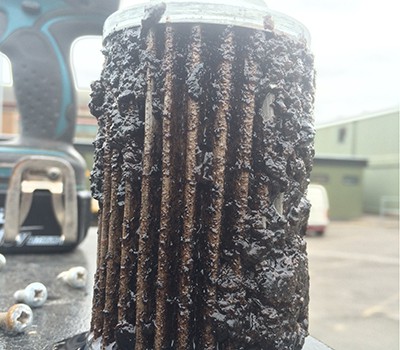 Treats & Prevents Diesel Bug
Octasolve treats and also prevents the Diesel Bug. Unlike biocides which just kill the bug and leave a residue, Octasolve liquefies it, leaving no residue at all!
Pricing
£ 25.00 +VAT for 1 Litre
1:1,000 Ratio
1 litre of Octasolve treats 1,000 litres of fuel.
Flexible Volumes
You can also order Octasolve in 0.5, 5, 10, 15, 25, 30, 208 and 1,000 ltr volumes.
Delivery
Delivery will take 1-3 days and cost will depend on order size and destination.
About Us
Octane provide refuelling infrastructure and construction services for businesses throughout the UK. We have the required knowledge, expertise and extensive experience to ensure your project is completed to the highest possible standards.
We provide complete turnkey solutions for all your fuel storage tank projects, commercial fuel management (MCS Distributor), Separator Installation & Maintenance (Kingspan Klargester Accredited) and environmental services.