Date: 25/01/2016
Fuel Management & Preventing Fraud In The Top 4 Concerns
It's not an easy time to be in fleet management. A recent survey in the UK of over 200 fleet managers found that across the board, they were struggling to reduce costs. Fuel Management, compliance, preventing fraud and cost management systems that are not fit-for-purpose were the issues that topped the lists.
Below we are going to take a look at the critical issues raised and more importantly, how they can be addressed.
Fleet Managers top four concerns
The survey carried out by Barclaycard Fuel+ and The Miles Consultancy (TMC) highlighted the mounting challenges faced by fleet managers with it comes to security and expenses.
In the survey, fleet managers highlighted the following as the key issues they were facing:
Concern about how to achieve costs reductions (33%)

Concern about how to prevent fraud (31%)

Concern about adherence and compliance with HMRC standards (27%)

Concern about improving their driver behaviours (24%)
Multiple issues with a common cause
These various concerns and issues may seem disparate, but when you look in more detail at the survey responses, a common culprit clearly emerges. Many of the issues appear to be underpinned and aggravated by outdated reporting systems and processes that are no longer fit for purpose.
At a basic level, the survey found that less than half of those surveyed were able to capture data that allowed them to effectively monitor their expenses. Worryingly, when asked about their current data capture abilities, the survey found that only:
57% could track total mileage

56% could track total fuel costs

42% could track the reason for a journey

41% could track fuel costs in pence per mile

16% could track real life miles per gallon
Being able to easily access and monitor this data is critical. Companies must be able to monitor these costs accurately, to have any hope of reducing of them. A lack of reliable and instant access to all of these metrics makes it quite understandable why so many respondents feel concerned about achieving the cost savings that are required.
Similar issues emerged when looking at the concerns Fleet Managers had around fraud prevention. The survey found that despite 31% of fleet managers saying it was one of their primary concerns, only 49% (less than half) had systems that would allow them to monitor fraud and security issues. And only three in ten Fleet Managers had systems that could monitor or alert if a second vehicle was being filled up.
Outside of day to day cost and fuel management, over a quarter of those surveyed said compliance with HMRC standards was one of the biggest issues they were facing. And, of those who had an HMRC audit, 43% of them found the process difficult.
The reasons cited were the complexity and time involved and again the issue of poor data and technology reared its head, with the requirement to pull data from different sources cited as an issue.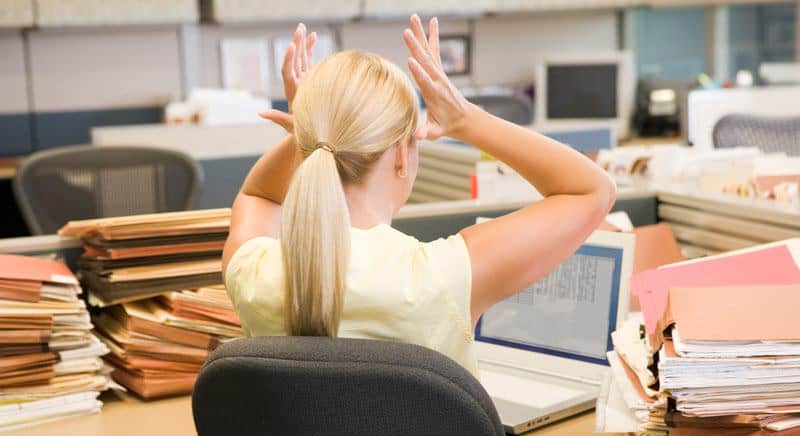 Finally, the fourth highest issue of concern for fleet managers was that of improving driver behaviours. And similar to the other concerns, insufficient data and tools seem to be restricting Fleet Managers' ability to tackle the problem.
Just one in four Fleet Managers have tools that allow them to see missing mileage or trips. And only one in six can identify if a driver deviates from the most efficient route, or can distinguish between personal and fuel purchases.
John Bostock, Account Development Director at Barclaycard, said
[blockquote author="John Bostock, Account Development Director at Barclaycard"]Our research brings home not only the great number of challenges facing fleet managers today – from meeting compliance standards to the growing importance of controlling costs and reducing fraud – but also highlights the limitations of traditional fuel management systems to meet these changing demands. A more holistic approach to fuel management is clearly needed[/blockquote]
Can smarter technology help?
The good news is that many of these challenges are manageable ones if companies solve the underlying problem and invest in better technology systems. Traditionally fuel management systems were housed on in-house computers, required a heavy administration burden to maintain, and couldn't provide real-time access to information.
But with the dawn of cloud-based computing and wireless technology, there is a whole range of technology options to improve tracking and reporting. They allow for greater security, and for real-time decision making.
New Fuel Management Systems that allow real-time access and tracking can help achieve fuel savings, prevent fraud, ensure complete and compliant record-keeping and reporting and can help you track and improve individual driver performance.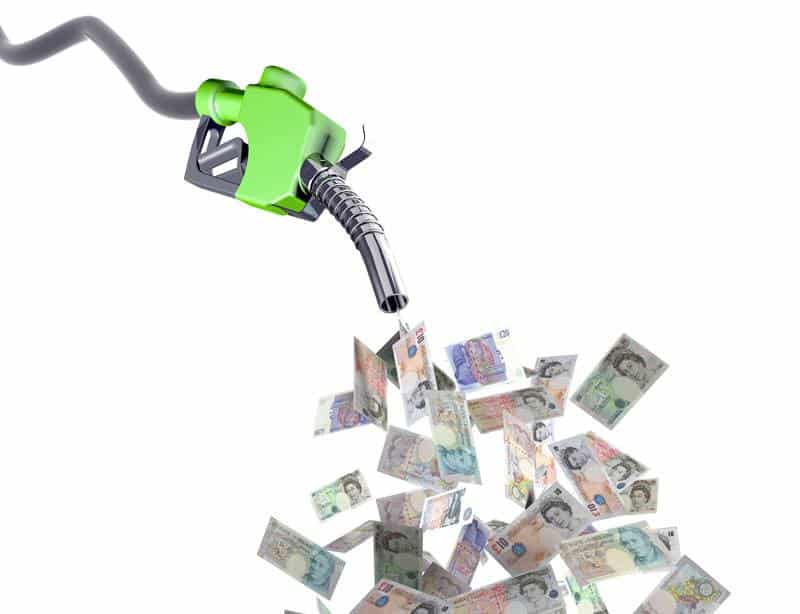 Fuel Savings and Fraud Prevention
It is important to think of your fuel as your liquid cash. You need the security and information you would expect from your cash at the bank. Real-time easy access to balances and transactions and limited access to withdrawals.
Reporting systems will help track total fuel costs and compare fuel efficiency from vehicle to vehicle. They can act as a stock control system, and give a full and real-time view of your fuel costs and balances.
With a good Fuel Management System, the risk of fraud should be significantly reduced - be it on-site or on the road refuelling. At each fill mileage should be tracked and recorded, making the unnoticed filling of a second vehicle or private vehicle near impossible. The system should alert if there are any discrepancies.
Reduced Administrative Burdens & Increase Compliance
A good Fuel Management System will automate much of the manual administration involved in keeping accurate records and reports. The issues highlighted around having to pull data from various different places for compliance audits, can be alleviated, with all data captured in a single location.
A Fuel Management System can help you track multiple sites in one location. Reports can be set up and designed to suit your needs, and can be automated to be produced daily, weekly or monthly as needed.
Improve driver performance
Fuel Management Systems can also compare the fuel efficiencies by each driver, as well as by vehicle. This can help identify individual driver performance issues and provide management with the opportunity and information to develop improvement plans.
A survey in 2013 by ALD Automotive of 1,000 fleet drivers, found that 70% of them felt they could lower their fuel consumption, if they had financial incentives to do so. Two thirds of drivers felt that they could reduce fuel consumption by 5 to 10%.
A Fuel Management System that allows for monitoring fuel consumption by driver, gives companies the information they need to invest in incentive schemes. Businesses can set up monthly league tables to encourage more fuel efficient driving. The ease of collecting and accessing this real time data, gives companies the information they need to introduce and track the effectiveness of such fuel incentive schemes.