The Sapphire Lite terminal is an entry level Fuel Management terminal
which offers you security and control at a cost effective price.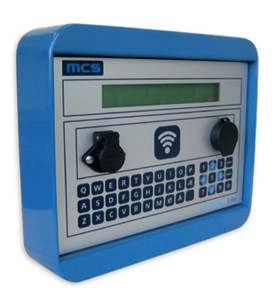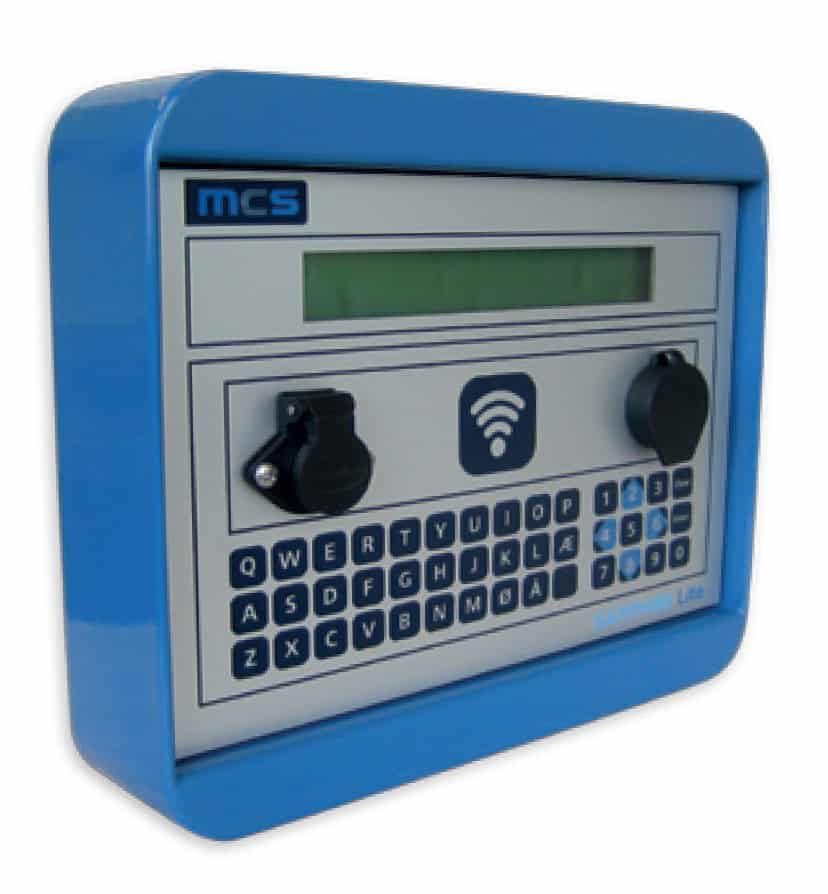 Business benefits for you:
Security & Control
Cost Savings
Centralised reporting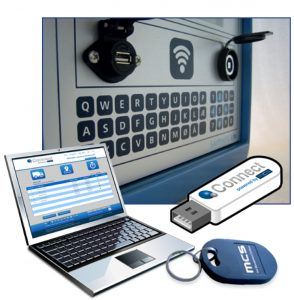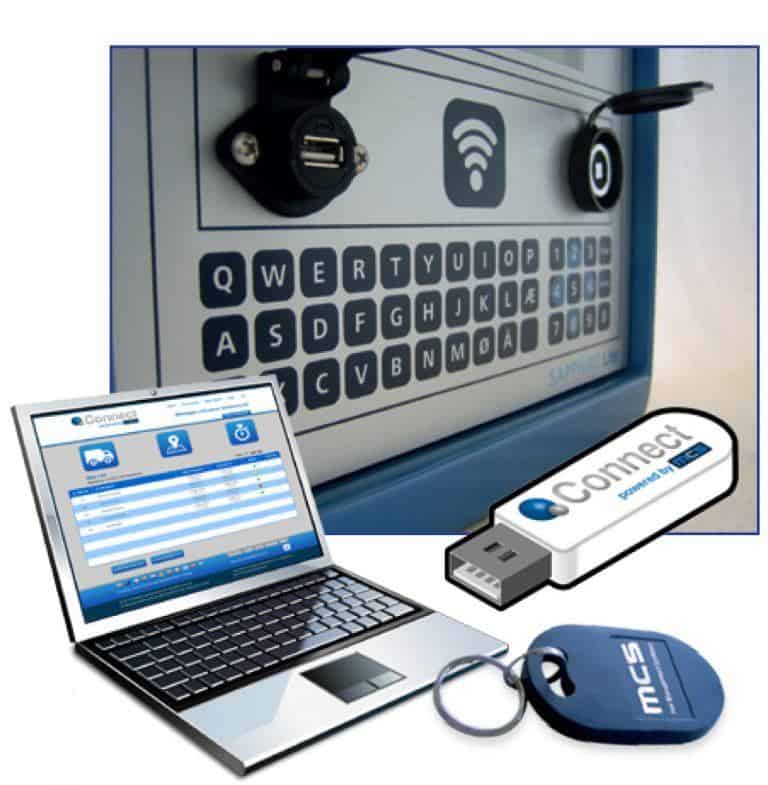 Sapphire Lite terminals offer:
Tracking of up to 250 users using physical driver tags or contactless technology
Centralised reporting and stock reconciliations
Fuel tracking by vehicle or by driver
Backup capacity of 4,000+ transactions
Reporting access from any device via MCS Connect
Sapphire Lite's key product features:
Sapphire Lite utilises the latest contactless technology to help you track every litre of fuel or fluid you dispense, allowing you have secure control over your vehicles fuelling.
You can automatically track up to 250 users using tags or contactless technology. Two pump options are available and you can choose to use an override switch when manual fuelling is required.
This cost effective Sapphire Lite solution provides you with centralised stock reporting which can be accessed through the MCS connect website.
Choose to track fuel consumption by vehicle or driver and let the user friendly overview of all transactions and reconciliations allow you get real business insights that can save you money.
MCS connect can be accessed from any enabled device, from smartphones to PCs. Set up unlimited users in the MCS Connect while limiting access and retaining control over who can modify and edit transactions and stock data.
Perfect for:
Sapphire Lite is the perfect cost effective solution for any small or medium sized fleet. It's also the perfect entry level fuel management solution for larger fleets sizes.
Related products:
Sapphire – Enterprise class fuel management solution
To find out more or book a demo
give us a call today on
0113 2012 460