Octane have partnered with MCS Fuel Management Systems to provide you with a range of high-quality fuel management systems to help fleet managers get full control of their depot's stocks levels, get rid of error prone manual stock control, reduce fuel fraud and cut overall fuel costs.
We also understand how downtime can cost your business thousands which is why you'll get 24/7 support on all our Fuel Management Solutions. You'll not get this from any other MCS partner in the UK.
Watch the video below to find out more…
Both Sapphire and Sapphire Lite can be used as stand-alone units connected to existing fuel dispensers, or for a cost-effective solution, integrated with your fuel dispensers.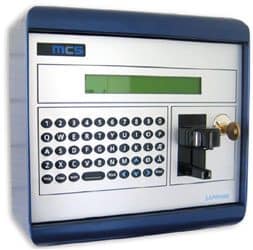 Sapphire Fuel Management System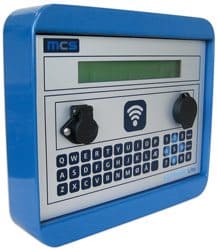 Sapphire Lite Fuel Management System
Various driver and vehicle identification options and systems may also be linked to MCS fuel management software which provides enhanced control and reporting functionality.
Whatever the size of your fleet, you can be sure that we have a solution for your needs.
Here's what one of our clients had to say…
Octane saved us over £20,000 this year on fuel bills by using a fuel management system which was a great addition to our bottom line
Cut Your Fuel Costs
It's never been so easy to monitor the fuel costs of your business – total efficiency and piece of mind.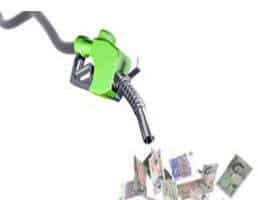 Save Money
Improve your fleets performance using real-time vehicle and driver statistical reports.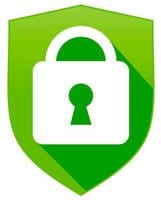 Better Control & Security
24/7 access to your depot's bunded fuel tank levels and fuelling systems – reduce stock losses.
MCS Sapphire and Integral Fuel Management Systems
Online real-time technology
Multi-site fuel and stock management capability
Real-time online management of the terminal and all data via a secure server
Suitable for fleets ranging from 2-10,000 vehicles
Wall, pedestal or Integral mounting
Integral version includes heavy duty fuel dispenser with high accuracy positive displacement metering and air separation, housed in a heavy duty Zintex steel enclosure.
What is a fuel management system?
A fuel management system is composed of software products and hardware that collectively maintain, control, and monitor fuel consumption and stock in any form of industry that uses transport. Fuel management systems are mainly designed to successfully measure fuel utilization and fuel storage. Fuel management systems are normally used for large fleets of commercial vehicles or within companies that want to keep on top of fleet logistics and reduce fuel fraud and cut overall fuel costs. The major benefit from using a fuel management system is to take control of fuel stores age and security. This fuel system used in any vehicles that requires fuel to operate includes van, trucks, and aircrafts.
How can Octane fuel management systems help you?
Octane has over 50 years of experience in fuel management and offers 24/7 customer support and advanced fuel solutions to assist you to operate a process of best practice in fuel management. Octane's advanced fuel management systems secure and monitor fuel tanks and pumps of your organization and provide real-time fuel management reports based on stock levels and fuelling consumption, improving more accuracy, and economizing time. The fuel management system improves fleet efficiency, security and lowers carbon emissions by a reduction in fuel costs. Using a fuel management system, you can accomplish advanced fuelling security and can accurately monitor how much fuel is lost for a day or week.
Benefiting from our fuel management system expertise
Octane operates a professional fuel management service and 24/7 support, our service centre and UK wide field support engineers provide you with any advice and assistance required. Our experienced and knowledgeable support team's goal is to resolve customer queries promptly and efficiently, many of which can be resolved remotely.